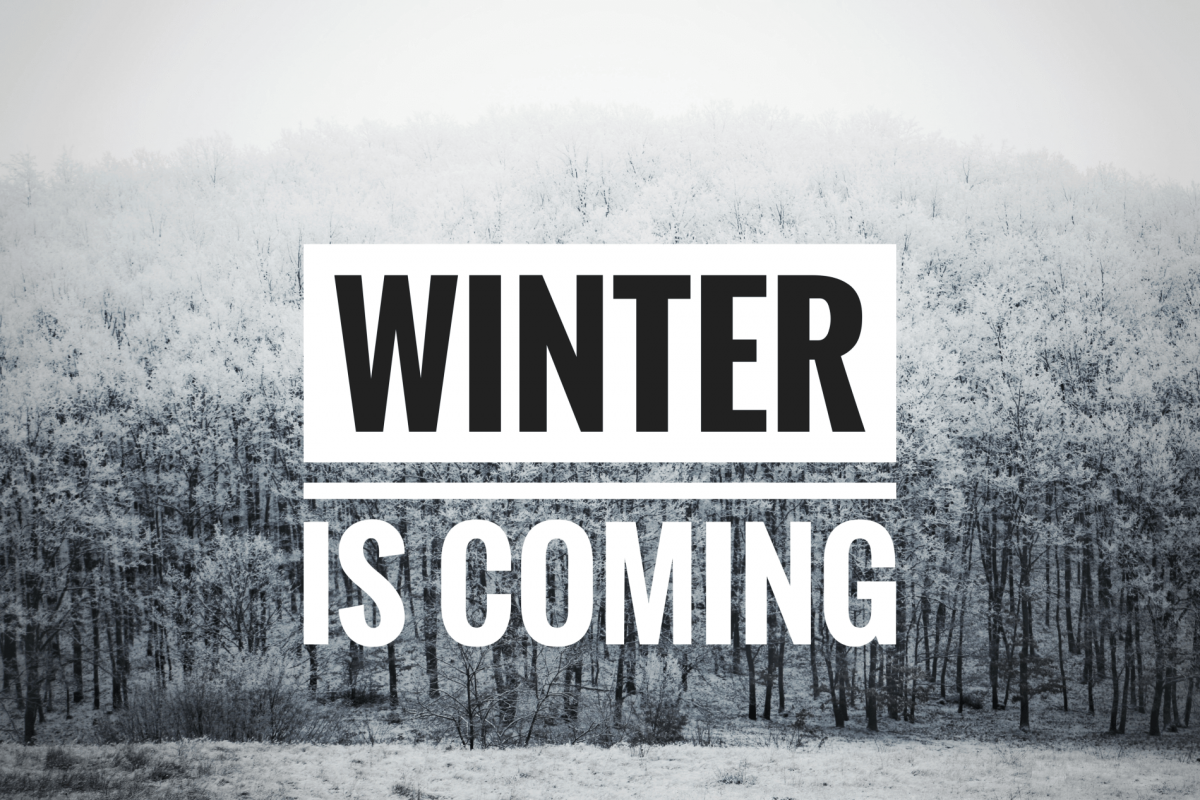 Don't worry. We're not trying to lure you in to watching another Game of Thrones episode (as there won't be any until 2019). We're not trying to freak you out by a cold winter weather report either. Today's article is much more useful...
Don't worry. We're not trying to lure you in to watching another Game of Thrones episode (as there won't be any until 2019). We're not trying to freak you out by a cold winter weather report either. Today's article is much more useful – you'll find out about layering for the cold season ahead. Generally, layering clothes is the best way to stay warm in low temperatures. It sounds easy, but can get quite complicated, as there are vast selections of clothes offered by individual clothing brands. Clothes should also be chosen according to your final destiantion. South European winters tend to be warmer that inland winter season. Not to mention that Sun sets fairly early and the nights are a bit, well, frosty. This article is a tutorial for those who like to travel or be active outdoors in winter.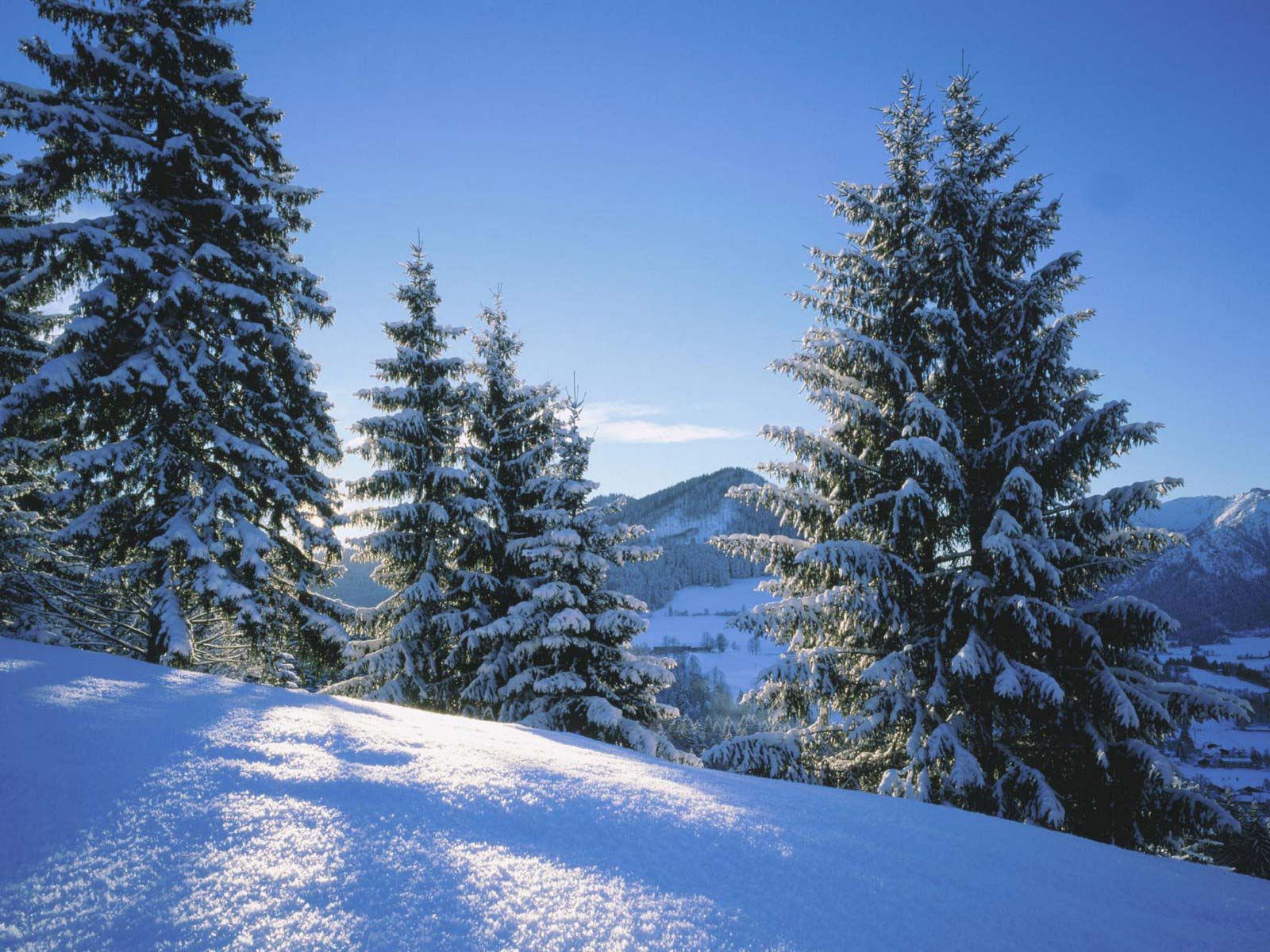 Base layer
Most people either underestimate or completely skip this layer and only a few realize its significance. It wicks away moisture (yes, your body also likes to sweat in winter) into the next layer where it evaporates better. All base layer items is to be worn on naked torso and should not be bulky, as bulkiness lowers its effectiveness. When choosing the piece for your base layer, search for the right materials:
Synthetic fabrics: This type of material is excellent in wicking away moisture, and is commonly used by professional athletes. The problem comes with frequent use – when worn (and sweat into) over longer periods of time, it tends to smell bad and requires frequent washing. However, technology and development alowed advanced synthetic fibres to lose this handicap (and also gain in price).
Merino wool: Another popular base layer material. It has outstanding moisture absorption properties and keeps you warm. Cheap merino clothes can feel itchy on your skin, so best avoid those. High-quality merino is comfortable, but gets a bit pricey. It gets no unpleasant odour, so you can wear it over the course of a few days and hop on the tube right after without causing biohazard alarm.
Silk: Becoming less popular, but still works its way. The problem with silk is its demanding maintenance, which should not be neglected. Price is another minus, due to which synthetic fibres and merino wool are more widespread.
Cotton: Tends to be fairly popular, but does not have the best properties. It absorbs moisture very well, but does not wick it away very well, which is a problem in below zero temperatures. Nobody wants a leaking piece of clothing on in cold winter. Put simply, cotton is terrible for your base layer, so best avoid it completely.
Second layer
No big deal, for your second layer you can wear anything you normally would. T-shirts, shirts, light sweaters etc. Such clothes give you a little extra warmth and in the right weather can be worn with no additional layers.
Insulation layer
This is, so to speak, the Mekka of layering, this layer will really help you feel warm. Depending on the temperature outside, you can in fact wear a few insulation layers. Honestly, a few thin layers are better than a single thick one. The trick is that having a number of layers makes it easier to take them of (and vice versa). Each insulation layer should not be too tight to best do its work. Here are the most popular materials:
Fleece: A well-known material as warm as wool, but also much lighter and less bulky. It keeps the same temperature even if its slightly moist. A fleece jakcet is a good investment for a good price, plus the variety of clothes is quite large.
Wool: A fairly good choidce. Wool has been keepig the mankind warm for thousands of years, and has not lost any of its warming properties. The only problem is its bulkiness and higher weight.
Synthetic fabric (thinsulate): Not as good as fleece or wool, but works, too.
Insulated down coat: These jakcets can provide warmth with minimal weight. They are not bulky, and you can pack them into the size of a shoe. The right choice for traveling light.
Cotton: Cheap solution for insulation layer for not too extreme conditions. Cotton can be used as a complementary layer with wool or fleece.
Outer layer
This "shell" keeps all the elements (wind, snow, rain etc.) restrained. Outer layer is usually formed by a jacket, which should be able to protect against stong wind, and, ideally, against rain, too. Ideally, the outer layer should be made from a material that won't keep moisture in but will keep the wind and rain out. There are plenty of such jackets, but none of them is 100% waterproof while breathable. There are two types of outer layers:
Hard shell: Hard shells are waterpfoof, but not very breathable. Sweat never evaporates perfectly, so they tend to be rather uncomfortable. Nevertheless, some very expensive models can make up for this deficiency.
Soft shell: Soft shell jackets are breathable, but do not provide a perfect protection against the elements. Generally, they are warmer, more comfortableto wear and tend to have universal usage.
ECWCS
In an article about thermal clothing, a note about the ECWCS, or Extended Cold Weather Clothing System is a must. It is a detailed protective clothing system developed by the US Army in the 1980s, which spares you the trouble of making decisions about appropriate materials for individual layers. There are a number of generations within this system, but the jist of it is that Level 1 (I) refers to the base layer, Level 2(II) refers to the second layer and unsuprisingly, Level 3 (III) refers to the third layer.
The system includes underwear and jackets, as well as hats, mittens, neck warmers, boots etc.
Thanks to its detailed structure and the possibility of combining the individual levels, its 3rd generation is suitable for temperatures from -51°C to +4°C.
Socks
Although many people underestimate it, his piece of clothing is extremely important in winter. Look for those made of wool or synthetic fabric. If you plan to travel over longer periods, make sure to take enough pairs, as they tend to smell rather bad after longterm wearing. Unfortunately, the best socks are usually pretty pricey, which might put people off. There are a few qualities you certainly want your socks to have:
Wicking away moisture: This property is the most important one. There is nothing worse than feeling sweat and moisture in your shoes after long walking, so look for socks which can wick it away, ideally in combination with breathable shoes.
Quick dry: Socks can be easily washed in the sink, so it is desirable to have them dry in 6-8 hours.
No odour: Some synthetic materials have a special antibacterial treatment, which eliminates odours. Wools socks can also do that.
Avoid cotton: Same stuff, cotton has low warming properties and keeps mositure in. Too much moisture in your shoes means cold feet and bacteria growth.
Durable boots
European winters bring rain rather than loads of snow. Consider buying high quality boots, which will keep water out. The variety is large everywhere and you will not make a mistake with membrane boots made of high quality materials. These boots did not use to look very well, but over the past years quality and design merged into stylish pieces for each shoe storage.
Winter hats
Another important part of your winter warderobe, as the most body heat escapes through your head. Wool and fleece will always keep you warm.
Gloves
You won't need large skiing mittens for travels around our land, but a pair of good quality and warm gloves won't hurt. You will find yours in the Military Range e-shop for sure.
So, there you go, now you know how to do it and nothing is stopping you from wandering around the Bohemian land in winter. Send the photos from your travels to our facebook page, we will be more than pleased.
---